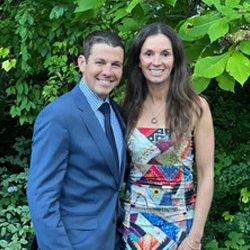 Chiropractor
DEREK BELL D.C.
Triathlete. Buffalo Native.
I am Dr. Derek Bell, founder and principal chiropractor with offices in Derby, and Fredonia. A lifelong resident of Buffalo, I love everything about the area, especially the people.
That's why after receiving my Doctor of Chiropractic degree from Life University in Marietta Georgia, I decided to locate my practice here.
As an avid sports fan and someone who continues to play and coach organized sports, I have always been devoted to fitness and a healthy lifestyle. I am passionate about helping my patients live healthier lives through the many benefits of chiropractic care. In fact, I have been under regular chiropractic care since I was a very young child! Living the Chiropractic lifestyle is all I know!
I currently reside in Lake View, NY with my wife Jenn, who is a physical education teacher at West Seneca West Elementary School.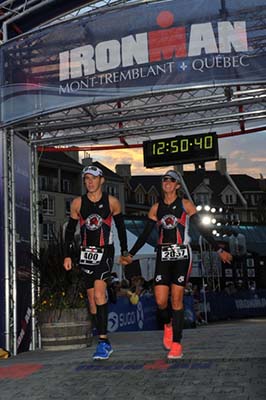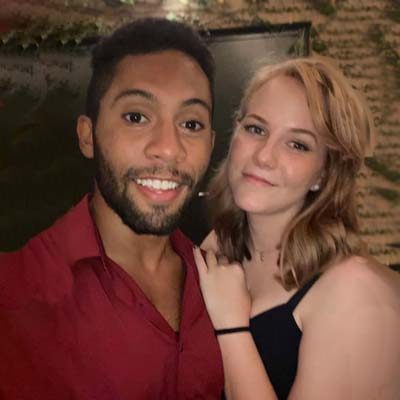 chiropractor
alec wilcox d.c.
Dr. Alec Wilcox, has been a welcome addition in the office since 2021. Dr. Wilcox has a good sense of humor and a kind way about him.  He's passionate about helping patients realize their health goals, and is a very good listener.
He grew up in Lake View NY, received a bachelor's degree from SUNY Buffalo, and a ,Doctor of Chiropractic from Life University in Marietta, Georgia.
When Dr. Wilcox is not in the office, he enjoys time with his girlfriend Faith, dog Wally and cat Kida.
Please give him a warm welcome.